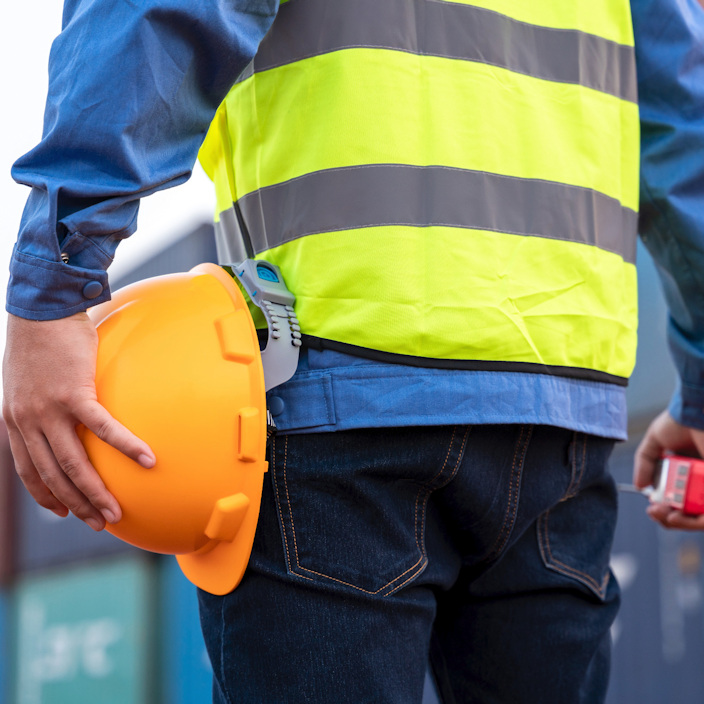 Safety Training from C2G Safety & Security
At C2G Safety & Security, we understand the importance of safety in the workplace and the need to ensure that all employees are properly trained to handle potential hazards. That is why we are excited to offer our comprehensive Health, Safety, and Environment (HSE) training services to your organization.

Our training program offers specialized training for specific industries, such as renewable energy, construction and oil and gas.

Our training can be customized to meet the specific needs of your organization and can be delivered on-site or off-site. On-site training allows us to train your employees in their own workplace, which can be more convenient and cost-effective. Off-site training allows for a more controlled environment and can be a great way to provide a more comprehensive training experience.

We believe our very customized training services are the perfect solution for your employee training needs.
Safety Training Services from C2G Safety & Security