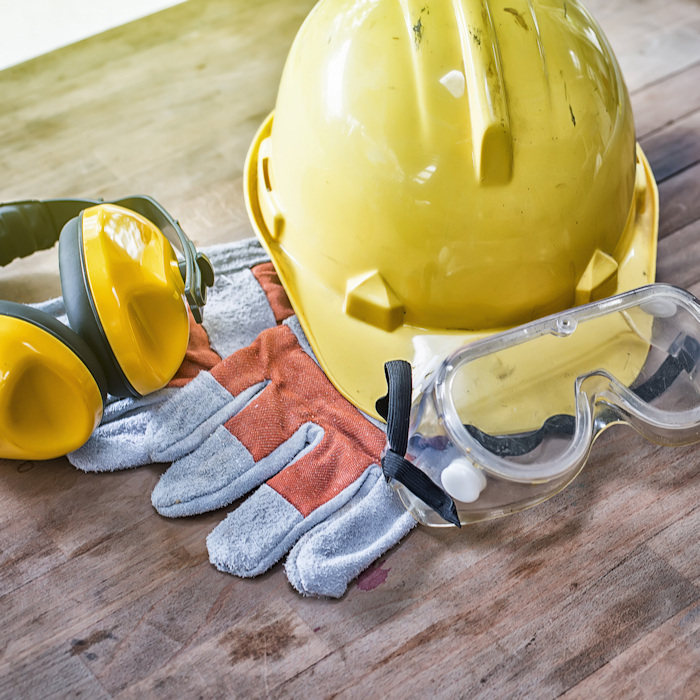 Safety Apparel & PPE from C2G Safety & Security
At C2G Safety & Security, we understand the importance of safety in the construction industry and the need to ensure that all employees have access to the proper Personal Protective Equipment (PPE) at all times. We are excited to offer our new comprehensive safety apparel services!

Our safety apparel includes a wide range of products, including hard hats, safety glasses, earplugs, gloves, work boots and more. All of our products are manufactured to meet or exceed industry standards and are available in a variety of sizes to fit all of your employees.

In addition to providing you with the necessary PPE, we also offer the placement of PPE vending machines at each of your job sites. These vending machines are fully stocked with all of the necessary PPE, making it easy for your employees to access the equipment they need when they need it.

We also provide a service to manage the inventory of these vending machines and restock them as necessary, ensuring that your employees always have access to the necessary PPE.

We believe that our safety apparel and PPE vending machine services are the perfect solution for your PPE needs.

Please contact us at 606.260.8298 today or email us to schedule a meeting.
Safety Apparel & PPE from C2G Safety & Security