SAFETY.
SECURITY.
OVERSIGHT.
SPECIALIZING IN THE RENEWABLE ENERGY SECTOR.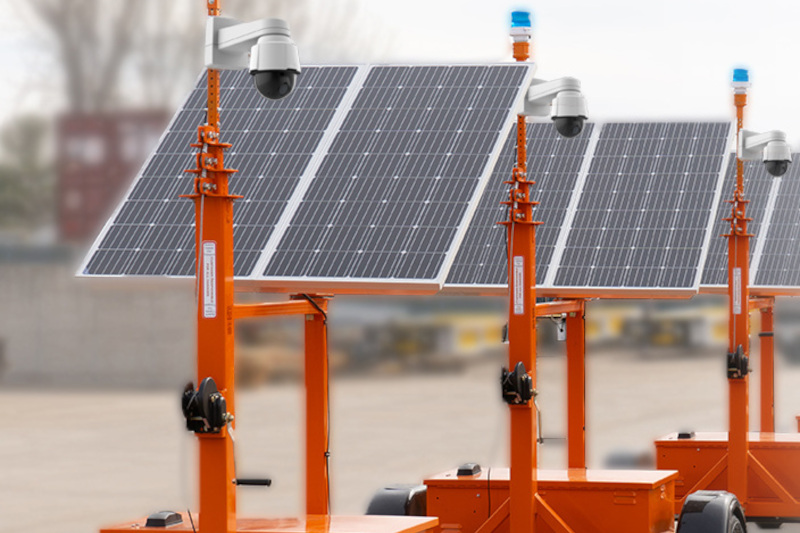 Our custom tailored job-site or permanent solutions provide security for your infrastructure.
Our security / monitoring services offer autonomous operation for monitoring projects-sites, equipment, and special events.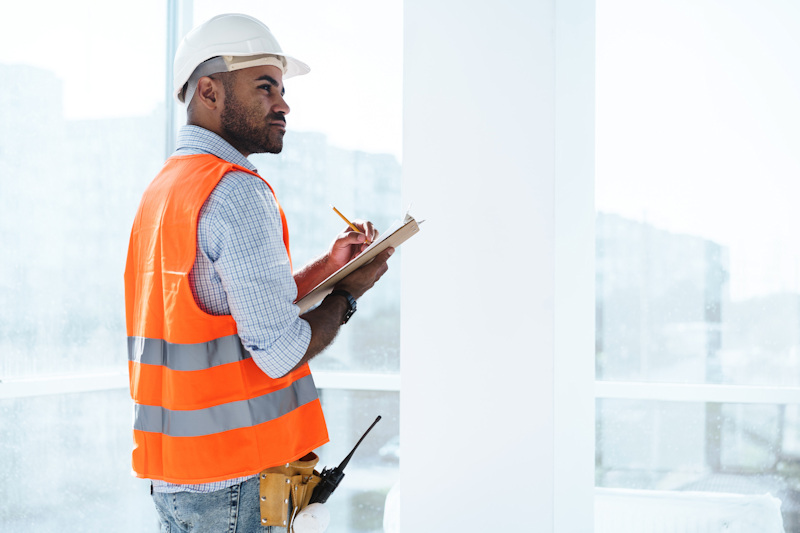 We help drive continuous improvement to your environmental, health, and safety services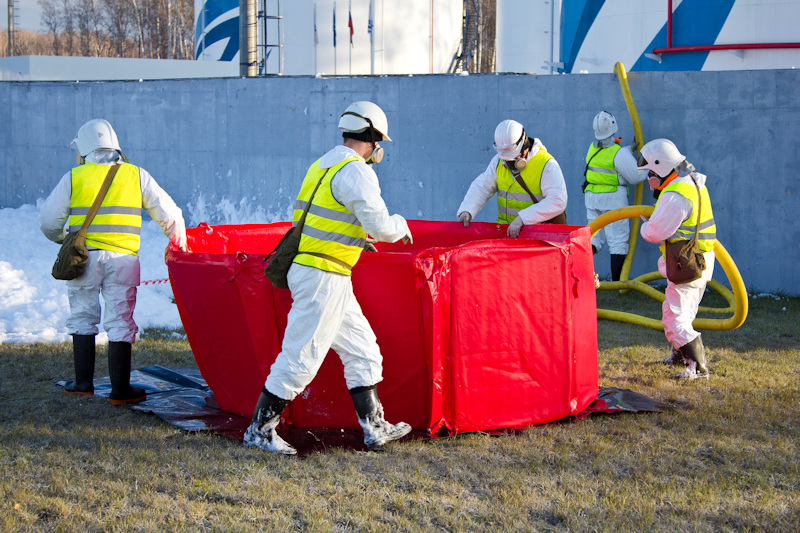 Helping you to quickly and sustainably control complex projects with confidence.
We Look Forward To Hearing From You